The jig is almost up now for Veep
and Silicon Valley.
We closed down Girls.
We're waiting for Game of Thrones to start up again.
Big Little Lies wasn't to my taste, so we didn't get far on that one.
Orange is the New Black was for a while but then I got tired of it and there's a series and a half of so I haven't seen.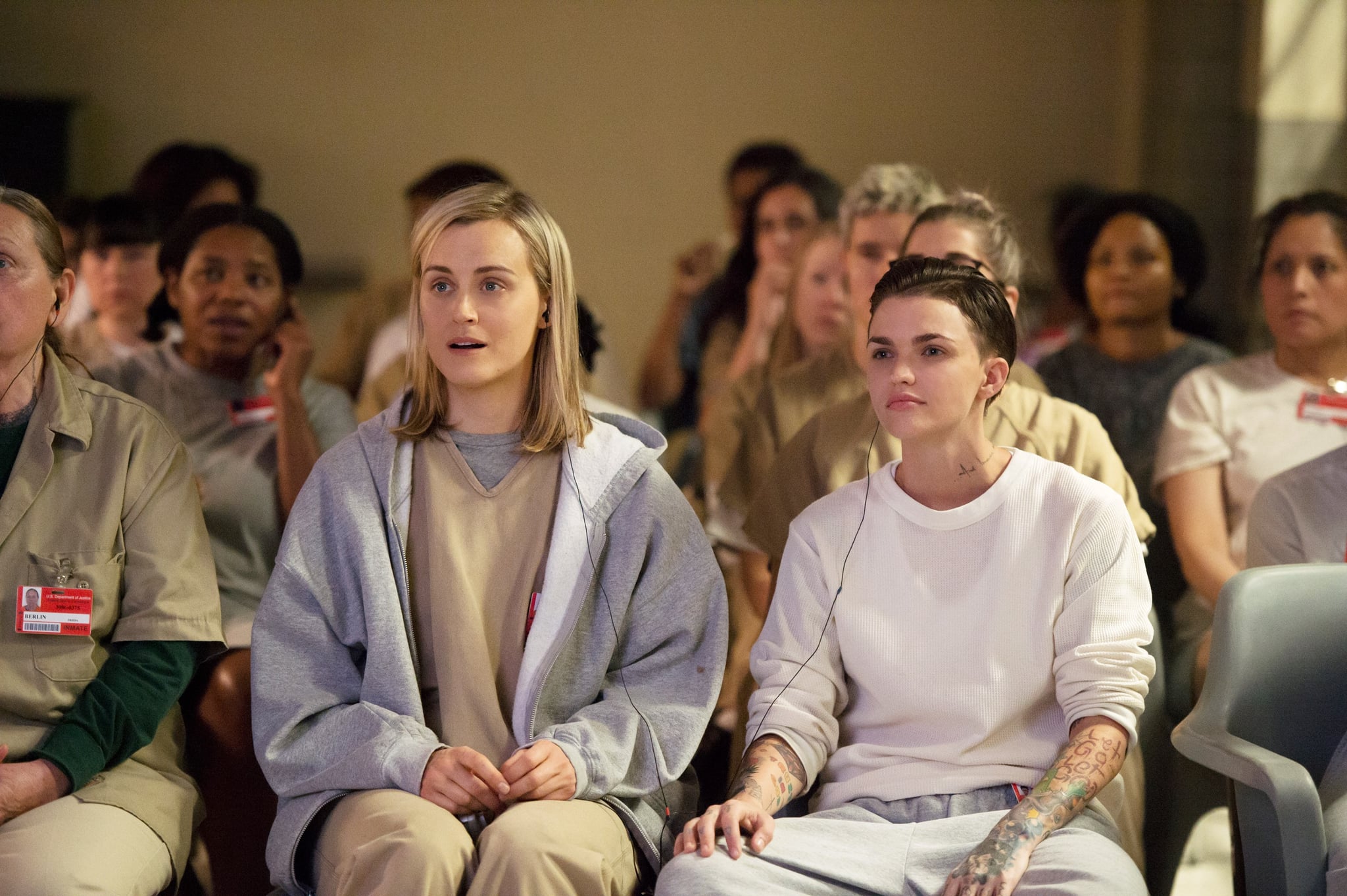 We finished Homeland and are between seasons.
We just finished Better Call Saul and are sadly beginning the long wait for renewal and the next season.
We finished Crashing
and Master of None,
neither of which is guaranteed a new season.  I finished Archer Season 8.
That's a show that seems to have run out of variations on a theme, I could be wrong.  I'll be surprised to see it back, but will watch it if it does.  It's a one-trick pony but it works for me.   I finished WestWorld.
We are going back to House of Cards, we've got a season and a half left.
I quit that a while ago because, prior to the most recent election, I just thought it was too far-fetched.   Now with a Queens landlord as President and his stripper wife as First Lady, not so much.  Even if Hillary won, that would still have played into the House of Cards theme. Only a Bernie win would have broken the mold.  We live in strange times.